Watch
Fitz and the Tantrums weaves RGB+D sequences into a rorschachian dream.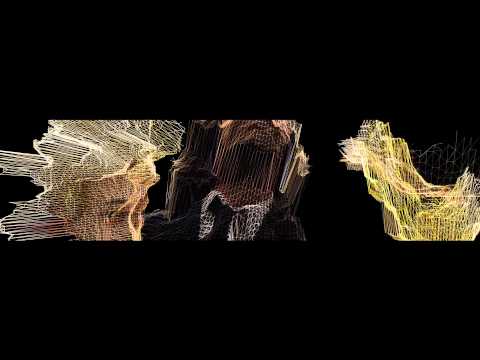 RGBDToolkit -> Processing →
work with RGBDToolkit's compressed depth data format in Processing thanks to Ivaylo Getov Also check out his intimate work using the toolkit: http://www.ivaylogetov.com/triptych.html
4 tags
Join us on Instructables!
We've migrated the instructions for the aluminum mounts over to Instructables. Those of you that have made your own mounts, modified ours or even made them out of parts on hand – make an Instructable for your mount! There are SO many ways to do this and many of you have done it already. We'd love to get your versions out there and start tinkering. 
2 tags
The RGBDtoolkit Shapeways store is open for...
We have just made two beta mounts for the Asus available on Shapeways! Send in requests or suggestions for new mounts or new mounting points. For example – wouldn't it be convenient to just attach the Asus to the hot shoe? Or to your rail system? Also, send us your mods and adaptations!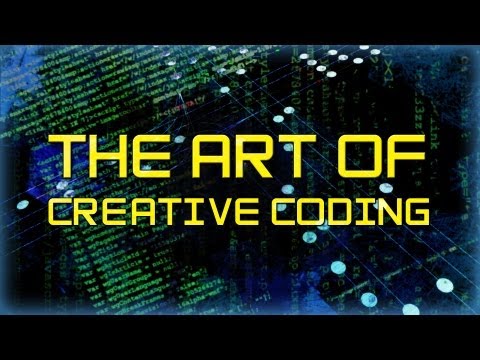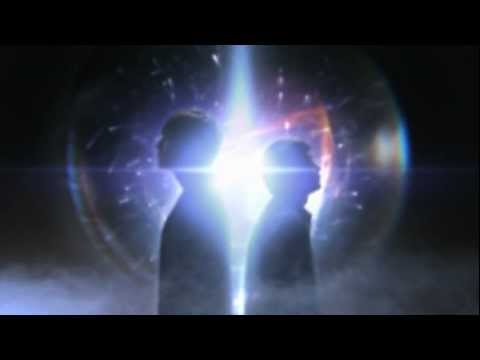 Watch
RGBDToolkit beta 004 released with Windows support and Maya integration through textured OBJ sequences. http://www.rgbdtoolkit.com/downloads.html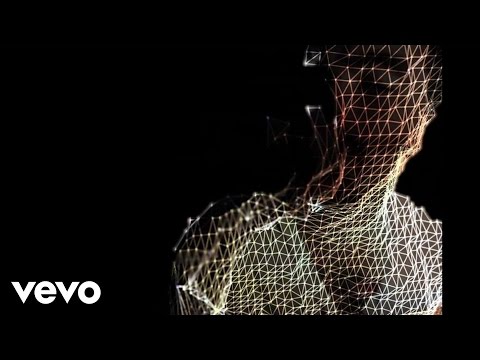 Watch
Harald Haraldsson of Wonwei produced an amazing video/print/interactive for the Airwaves music festival in Iceland, featuring Icelandic musicians Ásgeir Trausti, Thorunn Antonia, Captain Fufanu, and Samaris. Check out more stills from the event: http://haraldharaldsson.com/airwaves Sponsored by Siminn
Watch
Before and after VFX for HaKU "Asterism" Music Video shoot
Watch
Kinect dance experiment by Kinda Akash and Mike Heavers @ SuperFad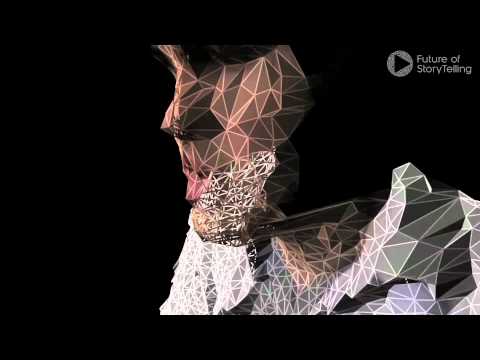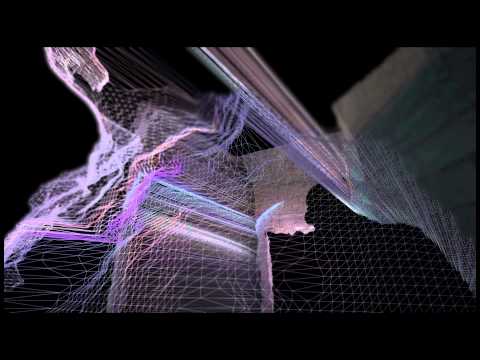 Watch
Catching up on the New Aesthetic writings. In particular Curt Cloninger's October 3rd article: http://www.metamute.org/editorial/articles/manifesto-theory-%E2%80%98new-aesthetic%E2%80%99 New Aesthetic images are uncanny (unheimlich, un-homelike). If NA images were totally familiar, we would read them as family photos. (They are our new family photos.)  This relates a lot to the thinking...
Watch
Takuto Usami makes a illustrative video with custom coding and the RGBDToolkit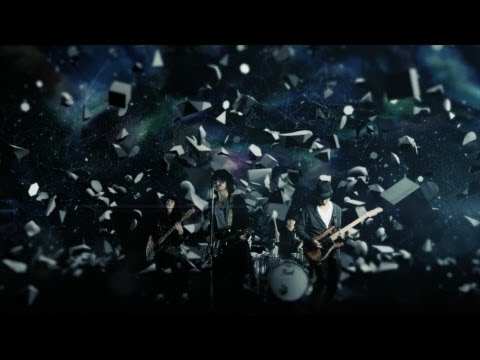 Watch
Oceans More by Jon Lindsay Cinematography - Adam Stone  Editing - Chris Walldorf Our new friends rocked the toolkit for this far-out music video.
Watch
Julia Kaganskiy introduces James George at the Roger Smith hotel, where he describes his installation "Spectacle of Change" and a brief history of the RGBDToolkit project.
Watch
Results of the ScreenLab0x01 in MediaCityUK. James George used the RGBDToolkit SDK to create an series of interactive portraits of local artists. Creators Project has posted more background details on the project
Watch
Full walk through of the RGBDToolkit posted on vimeo and version 003 released
Aluminum Kinect Mount Up On Thingiverse! →
Make it or design your own. All the instructions are there.
3D Printable RGBD Mounts →
I have put together a few of the Kinect & Asus sensor 3D printable mounts we've been working on – the link is above. It has been an intriguing and gratifying process – I carried the first 3D print test we made around in my pocket like a good luck charm for days. As some of you know the mounts have taken many forms: the slightly nautical looking aluminum and wood mounts and the more...
Watch
Vienna based design magician Moritz Resl participated in our workshop at Resonate, he posted a few stills and a video from his experiments.
"Looks like a mess. I see no benefit to it. Why would a DSLR need to have a depth..."
– The sole comment from CNET Article discussing the RGB+D research efforts
Watch
Glitch artist Carolina Romano attended the workshop in Barcelona and created an energetic glitchy composition using classic data smashing techniques on the video data while leaving the depth channels intact.
Watch
Carme Jarque, a participant in our Barcelona workshop, uploaded an experiment and spoke about her experience. We loved having you with us this weekend Carme!
Wired Frames Exhibition at Eyebeam NYC →
We've put together an exhibition featuring RGBD work along side the work of Kyle McDonald and Arturo Castro.  Opening May 10th from 6-8 at Eyebeam in NYC (540 West 21st St, Chelsea NY) Our environment is full of machines interpreting our every gesture. We have video games programmed to judge our dance moves, electronic storefront advertisements that infer our gender, and security cameras...
Watch
Alexander and James just finished a fun workshop at Hangar in Barcelona. 13 video/media/code artists hanging out for two days making depth videos.  Wireframe Magic.
RGB+Depth Workshop, Barcelona Apr 28-29 →
We're doing a hands-on workshop in Barcelona next weekend. We'll be teaching a two day workshop called Intro to hybrid 3D filmmaking with Kinect and DSLR using the RGBDToolkit and openFrameworks.  Join us in developing the future of these techniques by doing it yourself. Coders and non-coders welcome! Details & Spanish text at http://rgbdtoolkit.com/hangar.html Send a note to...
Watch
RGBDToolkit teaser edited by Jonathan
RGBDToolkit.com launch →
A quaint home for rgbdtoolkit tutorials downloads and videos, but keep your eyes here for the fresh stuff.
Response to Bruce Sterling's New Aesthetic →
Jonathan and James, RGB+D contributors, supplied responses to Bruce Sterlings Essay on the New Aesthetic for The Creators Project.
2 tags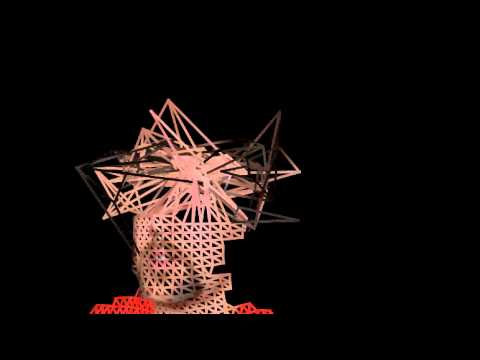 "We're surrounded by systems, devices and machineries generating heaps of raw..."
– Bruce Sterling, "An Essay on the New Aesthetic"